The Different Types of Personal Injury Claims
Many personal injury lawsuits are about more than just the pain of physical injuries. A personal injury lawsuit often also involves seeking compensation for property damage, emotional trauma, hours missed at work, future inability to work, or other losses. In any personal injury lawsuit, the harmed individual is usually expected to petition for money from the liable party to make up for various sorts of losses they have incurred as a result of the incident.
Monetary, physical, and mental costs that a claimant has had to face as a result of their accident are all examples of injuries in the world of personal injury. The responsible party repaying the claimant for those difficulties is known as compensation. However, figuring out how much money someone should get for an injury is a matter determined between the parties in a settlement or during a personal injury trial. The two sides, judge, or jury must decide how much the incident has affected the injured party, and sometimes they need to consider if the person or entity they are seeking compensation from should be held liable or considered to be at fault.
The Importance of a Personal Injury Lawyer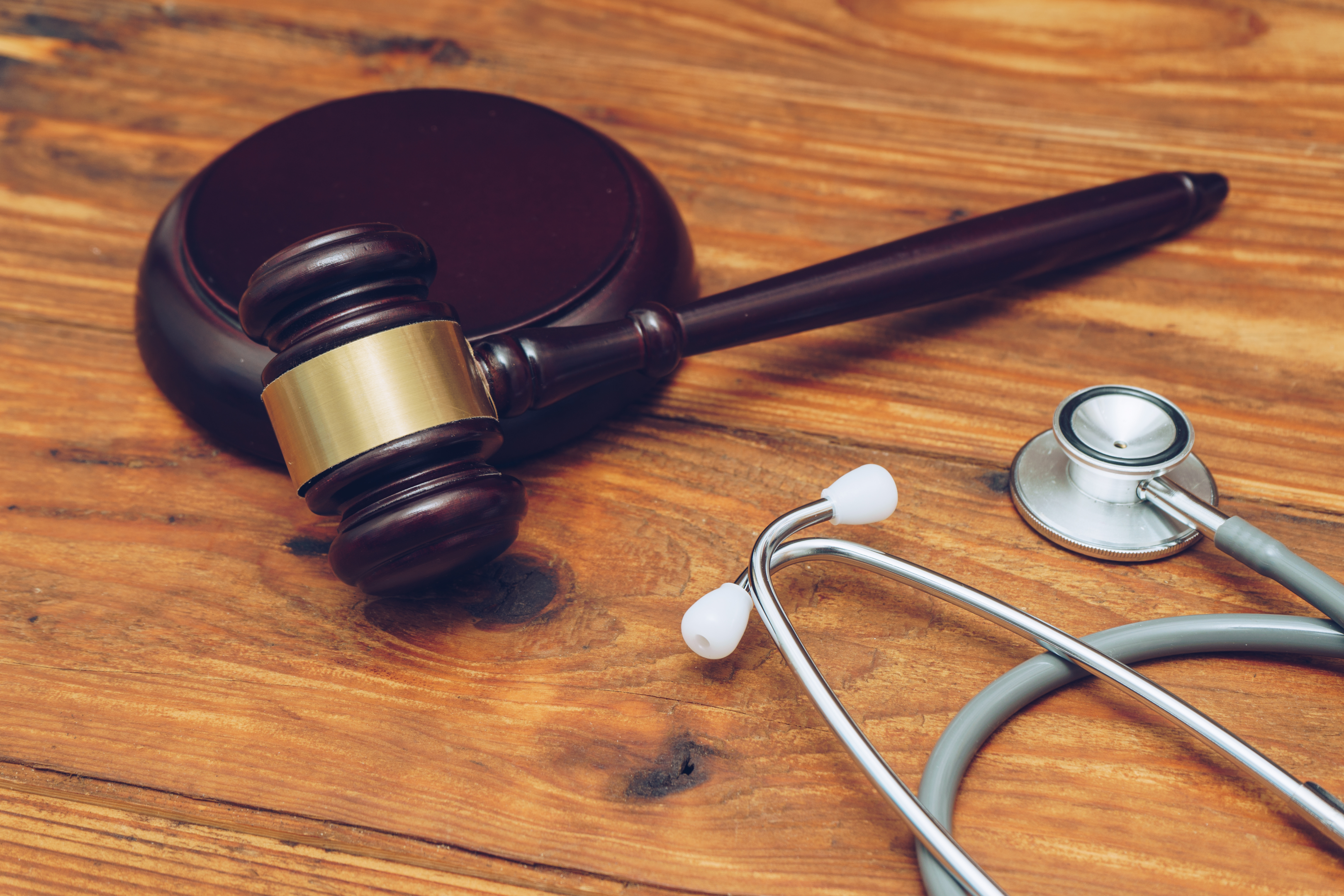 If you are injured, a loved one dies unexpectedly or is killed, or your property is damaged by someone else, you should hire a personal injury lawyer to guide you through the personal injury claims process. An experienced lawyer can help you get compensated for the injury, loss, or damage. You could be repaid for issues with your physical well-being, mental health, finances, property, or any other area where damage was done, including damage to your reputation.
Personal injury lawyers advocate for those who want to bring a claim that they have been physically or psychologically harmed or financially damaged as a result of another person's carelessness, company negligence, government neglect, or any other entity's lack of care. Personal injury lawyers can also assist with the process of getting help for various issues such as finding counseling or medical care. Furthermore, they might help you reach alternative dispute resolution to avoid a trial if this will work in your favor.
Let us now consider examples of these personal injury claims, and what the legal process is like.
Types of Personal Injury Claims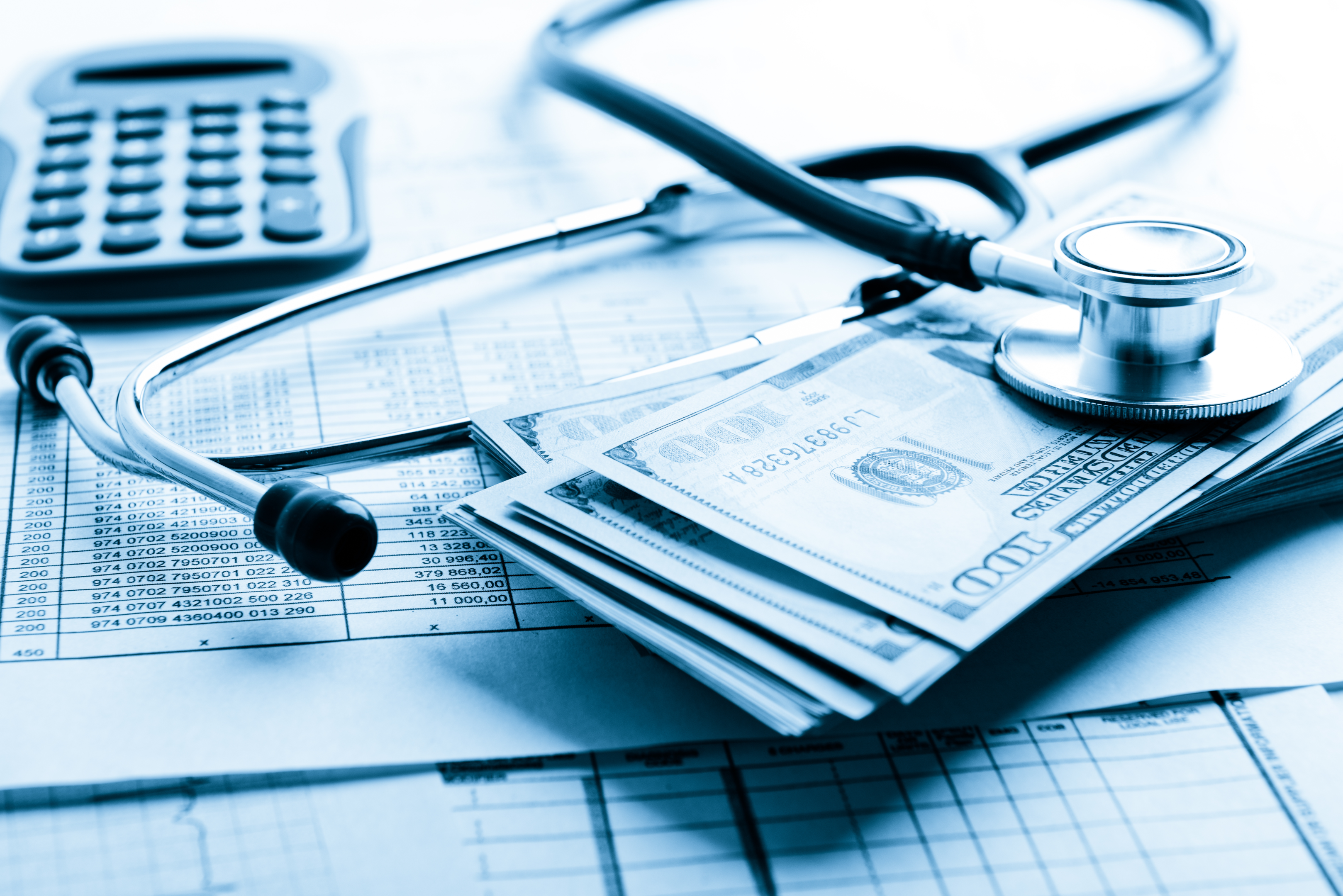 Vehicular Accidents
According to data, there were 33,244 fatal car accidents in the United States in 2019. These caused 36,096 deaths. This means that there are 11 deaths per 100,000 people and 1.11 deaths per 100 million miles traveled.
In Florida alone, there were 2,950 fatal crashes and a resulting 3,183 deaths following vehicular accidents in the same year. Accidents caused by motor vehicles, trucks, motorcycles, pedestrians, and bike riders are all included in this statistic.
You may be eligible to receive some monetary compensation for your injuries and financial losses if you have been hurt in a vehicle accident as a driver, passenger, or pedestrian. During the personal injury lawsuit process, an experienced auto and truck accident lawyer will defend your rights and fight to get you the best possible outcome. They will help you gather evidence to bolster your personal injury claim and make sure you are compensated for not only your medical treatment but also any other ways the accident negatively affected your life and livelihood.
Medical Malpractice
Doctors, nurses, and other medical professionals sometimes make mistakes due to negligence. This is a prime example of when people bring personal injury cases. Unfortunately, some of these mistakes can cause further complications or injury and might even be fatal.
Healthcare providers can make mistakes like giving you the wrong treatment or not treating you at all. They sometimes overlook cancer and other critical illness, which means they miss the chance to diagnose it and start treatment early. Surgical mistakes, drug prescription errors, pharmacy errors, child delivery-related errors, and so on are just a few other examples of their blunders.
A medical malpractice legal claim may be difficult to resolve as medical professionals are given a lot of leeway. This is why these cases necessitate the assistance of a medical professional liability attorney. If you or someone you love has been harmed or lost a loved one due to the actions or inactions of a medical expert, you should contact an experienced lawyer. You need a lawyer who can quickly look into whether or not someone was negligent and, if necessary, take legal actions to get you compensated.
Property Liability
Property or premise liability refers to accidents that you suffered on the commercial premises of a person or entity as a result of their lack of safety or failure to fulfill their duty of care. This is a typical personal injury case. It can happen at any place, whether it's in a grocery store, gas station, restaurant, hotel, and so on.
The slip and fall is one of the most common injuries in property liability and it's critical to document the situation and the circumstances leading up to it. This will assist you and your lawyer in determining whether your legal rights or the company's own policies were violated. If you suffer an injury on someone else's property, it is very important to contact a personal injury lawyer. They will be able to help you get the compensation that you deserve.
Products Liability
Defective and hazardous items may result in major harm at home, in public places, and on the job. Faulty vehicle parts and medical devices, as well as toxic materials and chemicals, are all examples of hazardous goods. Inadequate warnings and operation handbooks can also lead to serious injuries.
When you are injured due to a defective product, there are many people who can be responsible. These people can be individuals, businesses, or government entities that sold, designed, produced, or promoted a hazardous or malfunctioning product.
If this has happened to you, it is important to contact an expert attorney right away. They will help identify the responsible parties and make sure you get the best compensation possible for all your troubles.
Workplace Accident
When someone is hurt or killed on the job, most states restrict that person from bringing a personal injury lawsuit against their employer. In Florida, the injured employee must file a claim under the Florida Workers' Compensation Act, which stipulates that employees can be compensated for work-related injuries regardless of fault.
Medical bills, temporary total disability (wages), and a lump-sum payment, otherwise known as permanent partial disability, are some of the compensations available to injured workers.
Workers' compensation laws can be very different depending on in which state the injury happened. Many things can go wrong as you pursue this claim, so it is important to have an experienced Workers' Compensation attorney to help guide you through the process and protect your rights.
Wrongful Death
Wrongful death is a type of lawsuit that is brought forward when someone was killed because of someone else's carelessness. Wrongful death claims in Florida are filed on behalf of the person who has lost their life as a result of automobile and vehicle crashes, nursing home neglect, medical malpractice, construction accidents, airplane incidents, or the use of a defective or hazardous product.
When someone is killed because of the negligence of another person, their family can file a wrongful death lawsuit. This type of lawsuit allows for the recovery of damages that are different from those available when someone suffers non-fatal injuries. There's no way to fully compensate for this kind of damage, but a competent personal injury lawyer can help you get the most out of this unique scenario.
Finding a Personal Injury Lawyer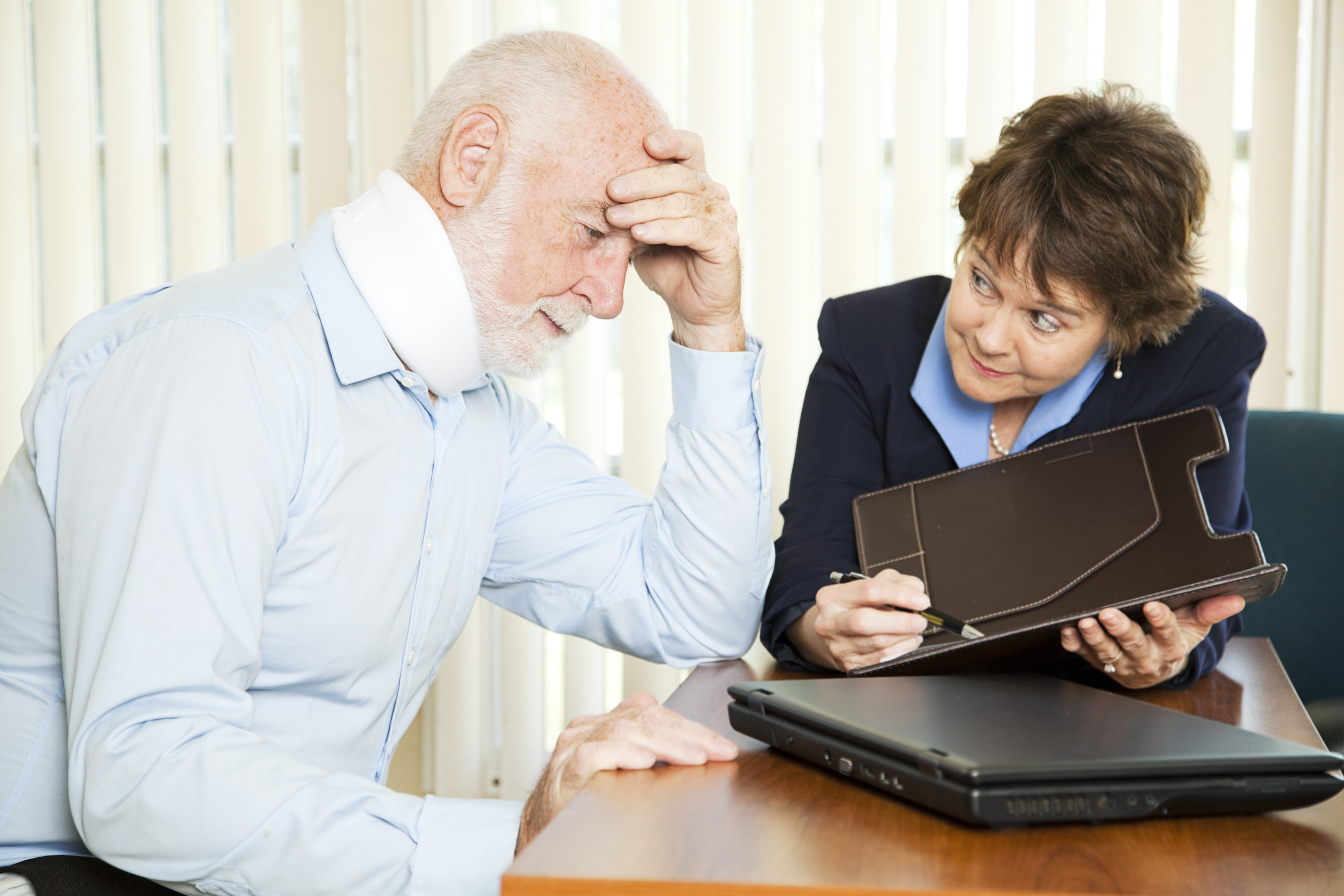 You may be perplexed and unsure after an accident, wondering if you have a case and what kind of damages you should seek. You can find the answers with the help of the team at Kaire & Heffernan.
If you're looking for a way to make the most of your claim, we can help. Our competent attorneys will assist you in determining the merits of your case and for what compensation you might be owed. Contact Kaire & Heffernan's personal injury law firm right now for a free consultation on the specifics of your personal injury claim. To get started, call toll-free at 866-769-0123. We are outstanding as one of the best personal injury law firms in Florida.
You won't have to worry about legal fees when you need the service of a personal injury attorney with our team by your side. You don't pay anything until we either win your case or settle it in your favor. The initial consultation is also completely free and you'll never have to worry about giving us sensitive or confidential information. Our expert staff works with the utmost discretion and diligence. We are here to make sure you get the compensation you deserve.
There's no risk or obligation involved when you call, so don't put it off. Please contact us online or give us a call if you've been injured and need information about your legal rights.